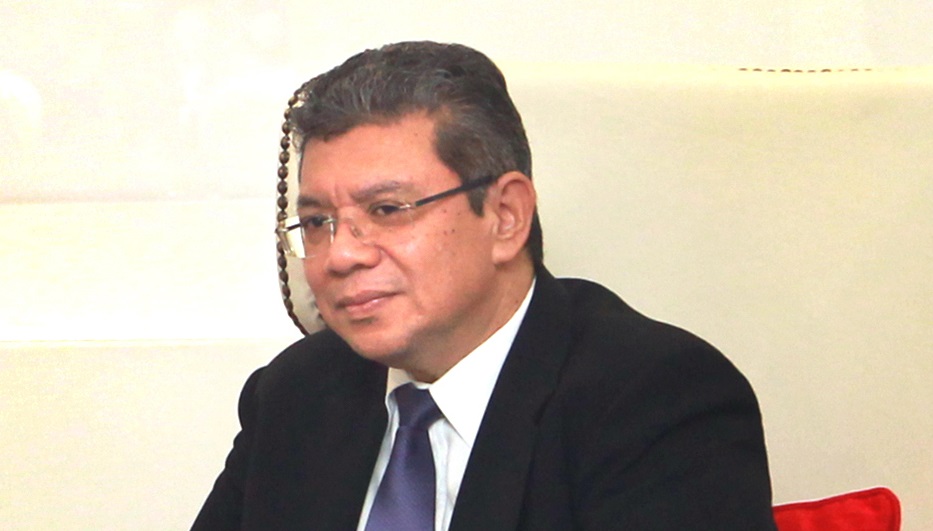 KUANTAN (Jan 2): Tun Dr Mahathir Mohamad's term as an interim prime minister has never been discussed at the Pakatan Harapan (PH) presidential council's meeting, said its secretary-general Datuk Saifuddin Abdullah (pictured) yesterday.
Saifuddin, who is also Foreign Minister, said PH only made the decision that Datuk Seri Anwar Ibrahim would be appointed to the post after Dr Mahathir.
"PH only made the decision and agreed that after Tun M (Dr Mahathir), Datuk Seri Anwar Ibrahim will be the next prime minister, we didn't discuss the rest as they understand each other.