Rafizi Ramli dilantik Naib Presiden PKR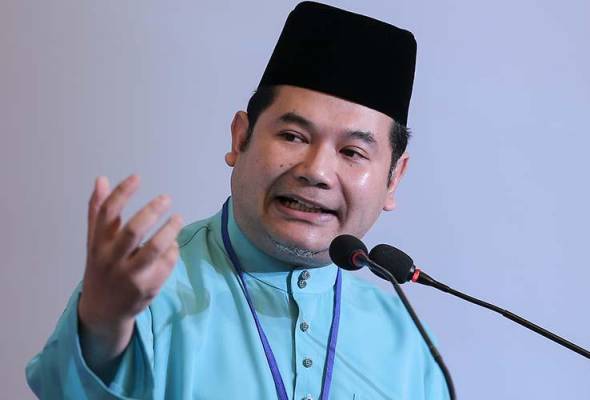 KUALA LUMPUR: Meski pun tewas dalam pemilihan PKR yang lalu, hari ini Rafizi Ramli mampu tersenyum selepas dilantik  sebagai naib presiden parti itu.
Ia diumumkan oleh Presiden PKR, Datuk Seri Anwar Ibrahim dalam satu kenyataan hari ini.
Anwar berkata Majlis Pimpinan Pusat (MPP) PKR hari ini bermesyuarat bagi memutuskan jawatan lantikan bagi parti itu.
Parti Keadilan Rakyat turut membuat pelantikan jawatan-jawatan MPP dalam satu mesyuarat hari ini bagi tempoh 2018 – 2021.
steadyaku47 comment : Finally (as if you doubt that this would happen!!!)  those rejects rejected by PKR members,  are in the Supreme Council by appointment!